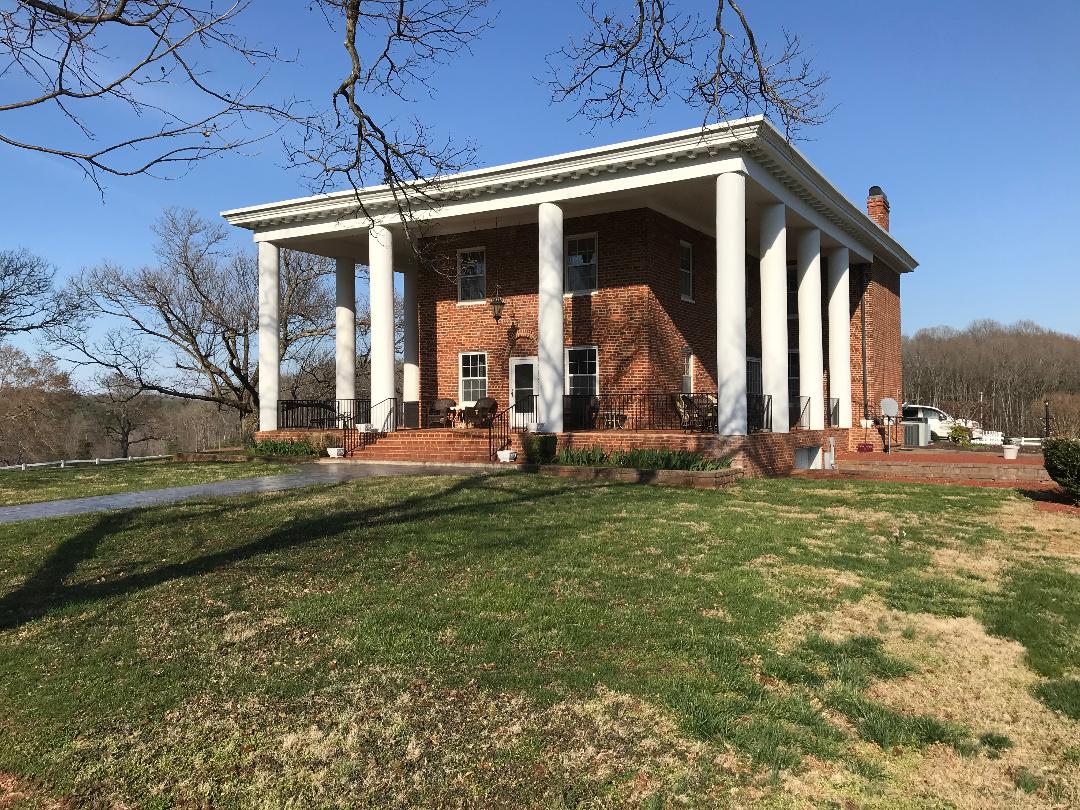 Several years ago, we were looking to buy a small farm. While we had used realtors to help us find a farm that met our requirements, it wasn't until we previewed a listing of Steve Conner that our wishes became a reality.
Steve's knowledge of the property, as well as the history of the area, were extremely impressive. He went above and beyond in resolving any and all issues that we had with the property.
Steve has a natural ability to put people at ease – he has an in-depth knowledge of all aspects concerning real estate. By far, his greatest asset is honest. When Steve says he will do something, it will get done.
We strongly recommend Steve Conner if you are in the market to buy or sell real estate.
 Cal and Leslie Gamble.