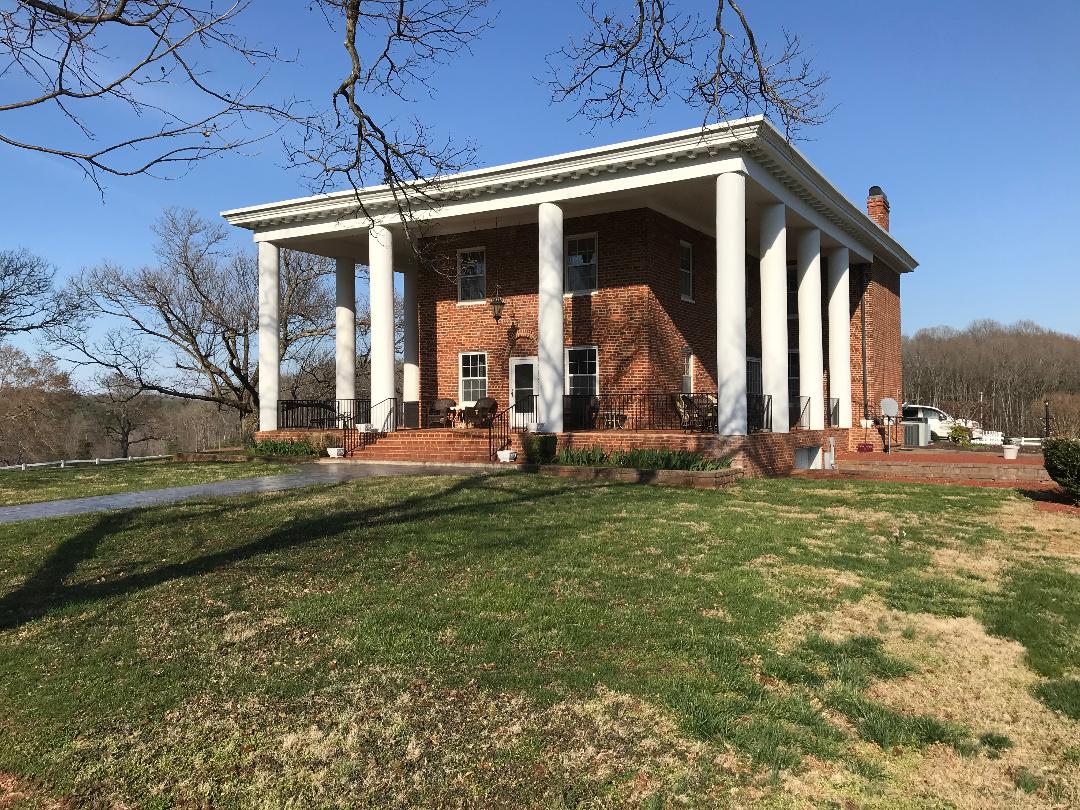 Cal & Leslie
Several years ago, we were looking to buy a small farm. While we had used realtors to help us find a farm that met our requirements, it wasn't until we previewed a listing of Steve Conner that our wishes became a reality.
Steve's knowledge of the property, as well as the history of the area, were extremely impressive. He went above and beyond in resolving any and all issues that we had with the property.
Steve has a natural ability to put people at ease – he has an in-depth knowledge of all aspects concerning real estate. By far, his greatest asset is honest. When Steve says he will do something, it will get done.
We strongly recommend Steve Conner if you are in the market to buy or sell real estate.
Michael Scott
I recently had to make a decision to list my mother's home in Appomattox, VA for sale. She had lived in the home for 62 years. Many years ago, my mother had baby sit Steven T. Connor and his brother literally from birth until they started school. I decided to go with his firm for that very reason. Kind of sentimental.
John Martin is a broker with this firm and he handled my case from start to finish. All I can say is "WOW!" The home had not one, but two prospective buyers the very first day it was listed. John Martin kept me posted on every step of the way. Very professional!
I was out of town for 2 1/2 weeks after the home was listed and I was kept up to date daily by Mr. Martin with everything that was going on with the sale. The property was actually on the market for less than a month before the final closing! I was very impressed!
Very professional and I am totally satisfied with the service I was given! John Martin is definitely one of the young-upcoming real estate agents in this area! My hat is off to John Martin and Steven T. Connor Real Estate.